A disaster that has never been experienced until today happened in my country.
Read Time:
2 Minute, 1 Second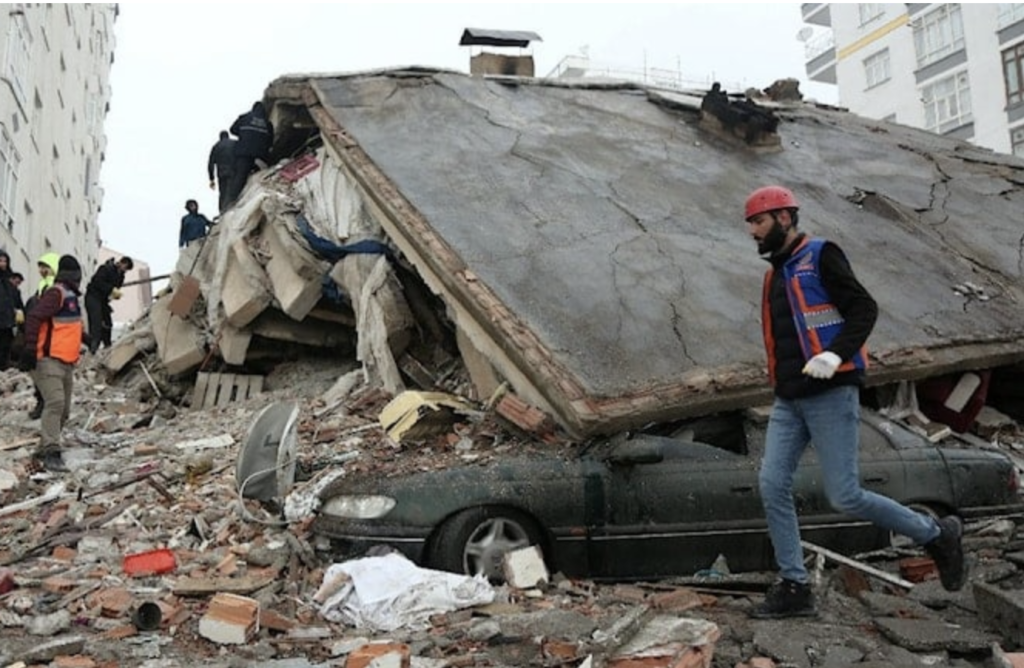 On February 6, 2023, at 04:17 in the morning,
a disaster that has never been experienced until today happened in my country. The name of this disaster is earthquake. The earthquake was so severe that it was felt in many cities of Turkey and neighboring countries. People were caught sleeping in their most vulnerable moments, in their beds, in their pajamas, unaware of everything.
The Destruction in the Earthquake was very powerful.
They couldn't understand what was happening. They didn't even have a chance to escape. The survivors did not survive the shock for a long time. When they came out of their damaged home, the truth was in full view. A total of 10 cities were affected by the earthquake. But 9 hours later, another very strong earthquake occurred. While people like us, who are far from the earthquake zone, were trying to understand what was going on on television and the internet, we were shaken by this new news. The whole of Turkey was breathless.
How could such a disaster happen?
2 huge and very destructive earthquakes 9 hours apart. The whole country was crying. We watched helplessly as people suffered. Kahramanmaraş, Hatay, Gaziantep, Adıyaman, Malatya, Diyarbakır, Adana, Kilis, Şanlıurfa and Osmaniye are the cities suffered from the earthquake.The institutions of the state were trying to reach the earthquake zones with all their might. It was tried to reach the area on the coldest days of the year, on the icy roads and on the roads damaged by the earthquake. The destruction was incredible.
Rescue works are carried out by teams from many parts of the world and professional and volunteer teams from all over Turkey.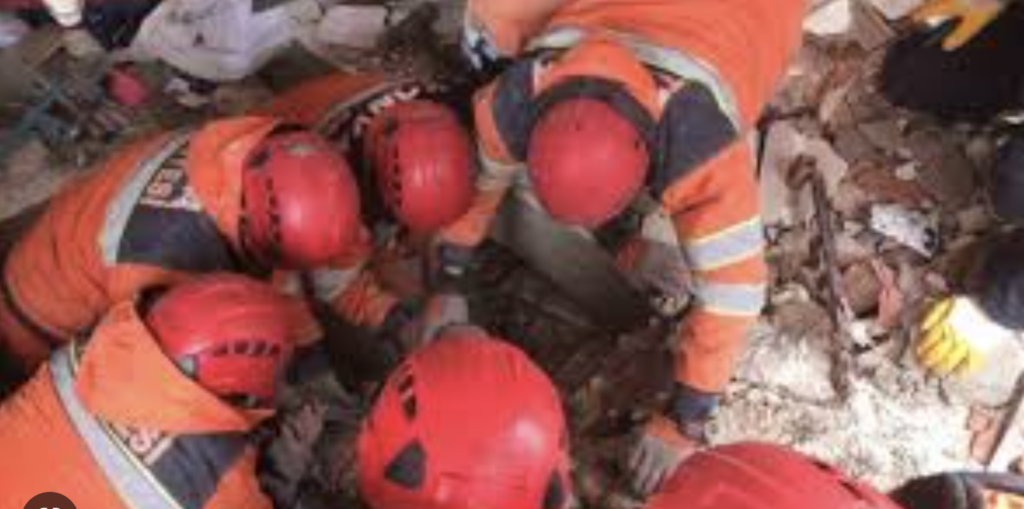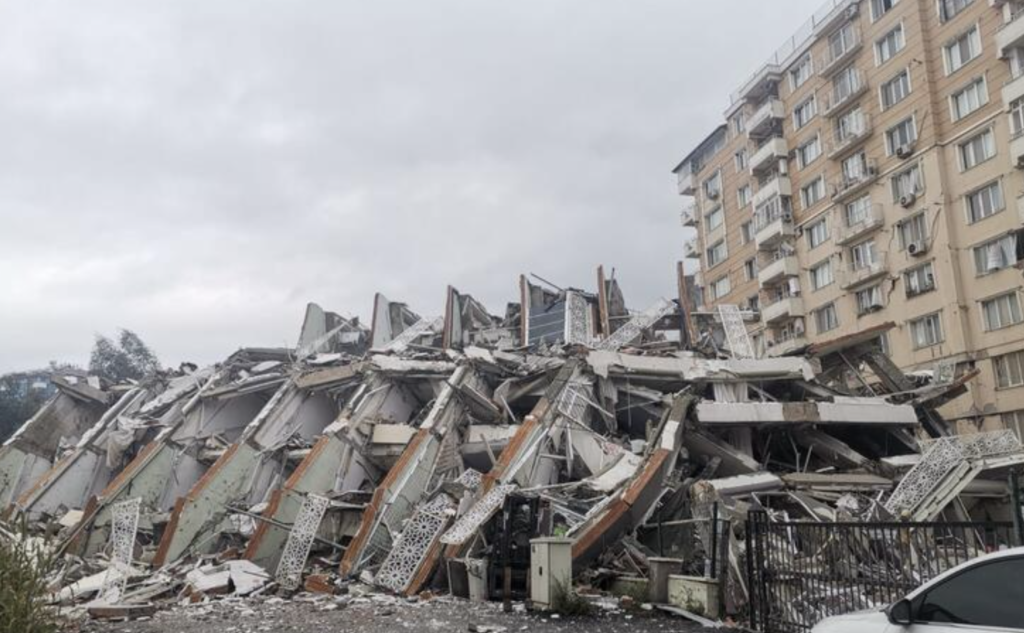 Why was the earthquake so deadly?
According to experts, the earthquake was at the energy of about 300 atomic bombs.
With the earthquake that occurred in the early hours of the morning, many people were left under the rubble of their homes while they were in bed.
The cold and snowy weather in the region made it difficult to reach the areas. Temperatures were extremely low and dropped several degrees below zero on several occasions. Those under the debris were dehydrated for days and were at high risk of hypothermia. There is so much to say but really words are not enough. Disaster of the century, people are suffering a lot. It will take years for these wounds to heal.