If you want to know a country, what do you think is the most characteristic feature?
Read Time:
2 Minute, 18 Second
If you want to know a country, what do you think is the most characteristic feature?
I think it's the music. Music isn't something that pops up right away. It covers years, sometimes centuries. In music, we can understand what the people of that country are happy about, what they are sad about, how they are happy and how they are sad. I would like to introduce you Turkey's folk music instruments in this article.
Sometimes with these instruments you can feel everything without needing any words. One of the precious treasures of Turkish culture is Turkish music. .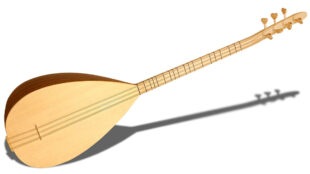 I want to write about very special one 'Bağlama' It is one of the most characteristic Turkish music instruments. There is almost no better instrument in the world. It is also called saz or kopuz. Baglama, which is an important part of the minstrel tradition, can be played with a plectrum or fingers. The baglama, which has seven strings, falls into the class of stringed instruments. It is a pleasure to listen to and a different pleasure to play, and it is an excellent instrument that can choose a piece for you when you are sad or happy when playing. It is an excellent instrument that relaxes you and encourages you .

---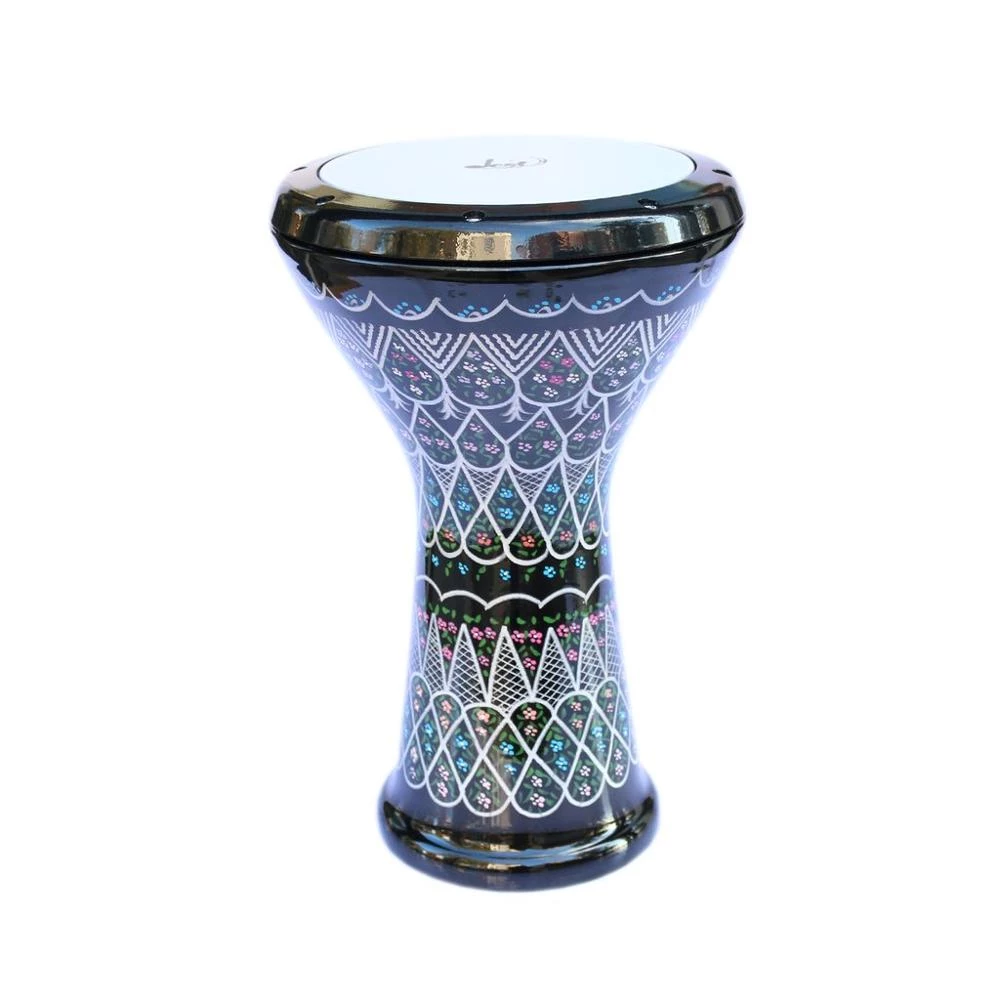 Darbuka is a percussion instrument used in the Middle East and the Balkans. The darbuka gives only two sounds, dum and tek, and is played by hand. It is an instrument used especially in wedding and engagement and also on the streets especially played by gipsies.. It is one of the only instruments that instantly changes a person's mood. It brings joy to life.
The body of the darbuka can be made of iron, copper or earth. animal skin or plastic is used as leather. In earthen drumsticks with animal skins, which are not easy to find in musical instrument shops, the leather is stretched to the body by strings, not by a frame.
In short, darbukas are of various types, both in shape and in the materials used, different tastes and timbres are captured from all of them.
---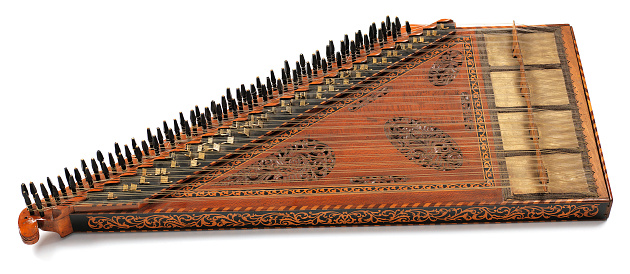 The Kanun is one of the constant instruments of Turkish Classical Music. It consists of 24 or 27 frets. Although this structure resembles the harpsichord used in Western music, the qanun used in Turkish music is different from both the harpsichord and its counterparts used in Arabic music. Playing this instrument requires a lot of skill. Its voice is so beautiful and relaxing that I can listen to it for hours.
---