Impressions from South Korea See how empty the Incheon international airport is. This place is usually bubbling with people travelling for the summer holiday. Everyone is masked up. It is now against the law to go out without a face mask. Different organizations have the thermometer that checks the temperature of everyone before entering the
Impressions from South Korea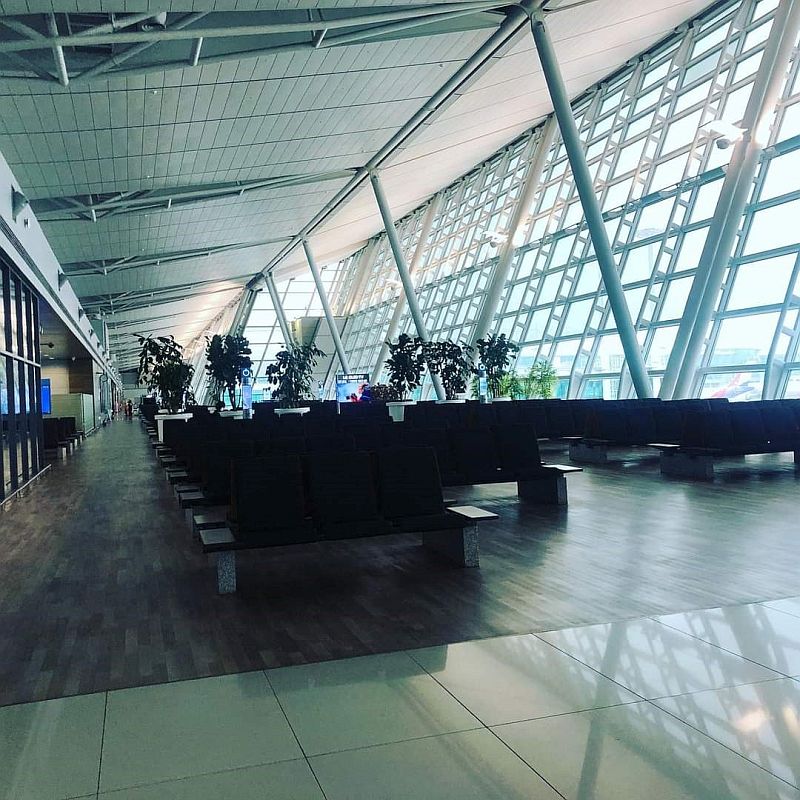 See how empty the Incheon international airport is. This place is usually bubbling with people travelling for the summer holiday.
---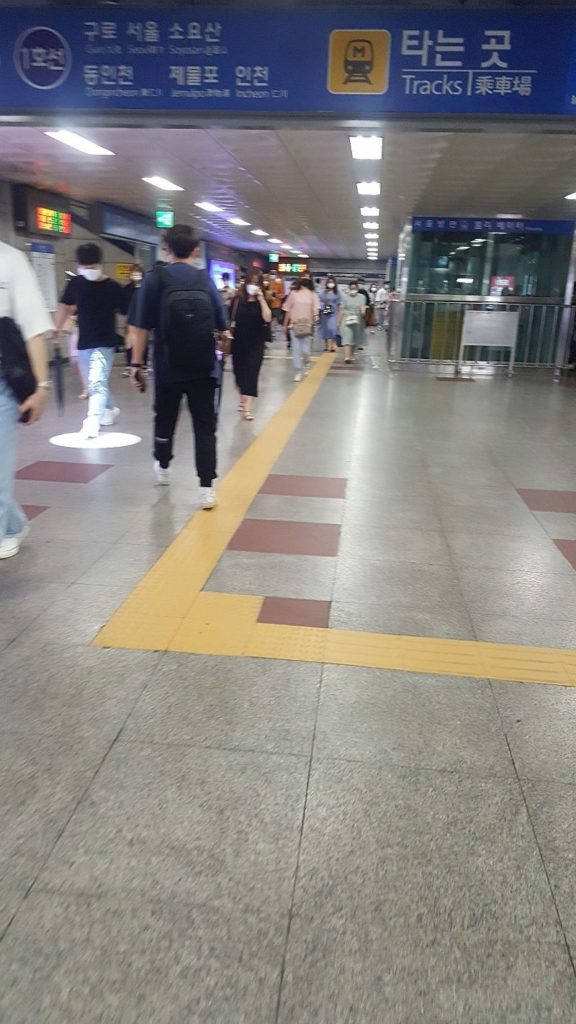 Everyone is masked up. It is now against the law to go out without a face mask.
---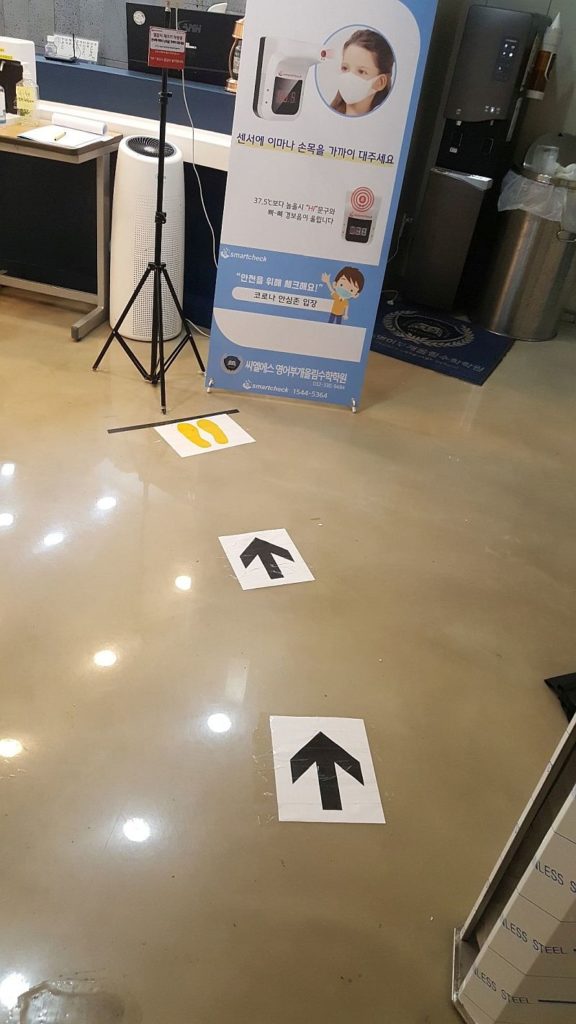 Different organizations have the thermometer that checks the temperature of everyone before entering the building.
---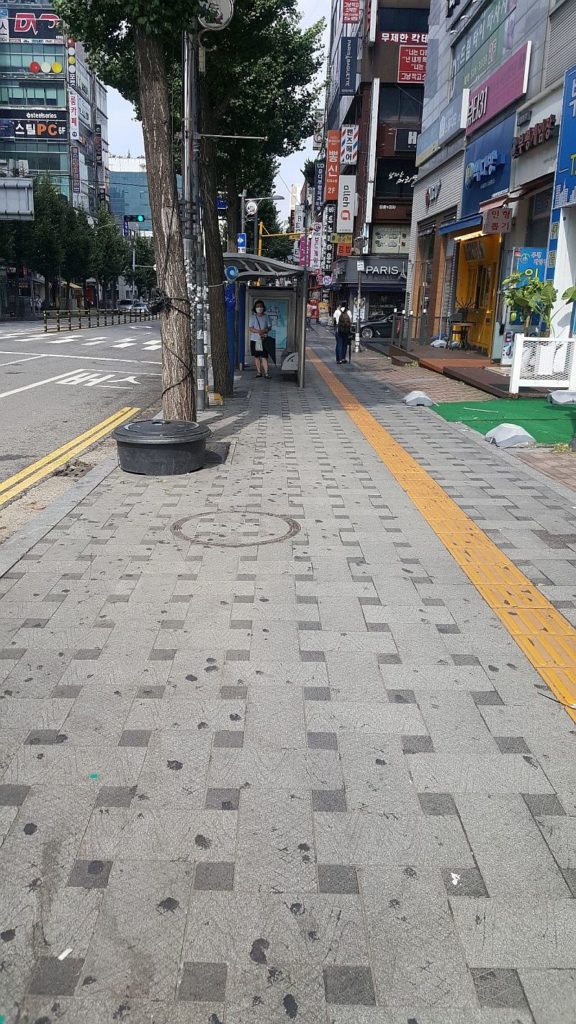 See how deserted the streets are.
---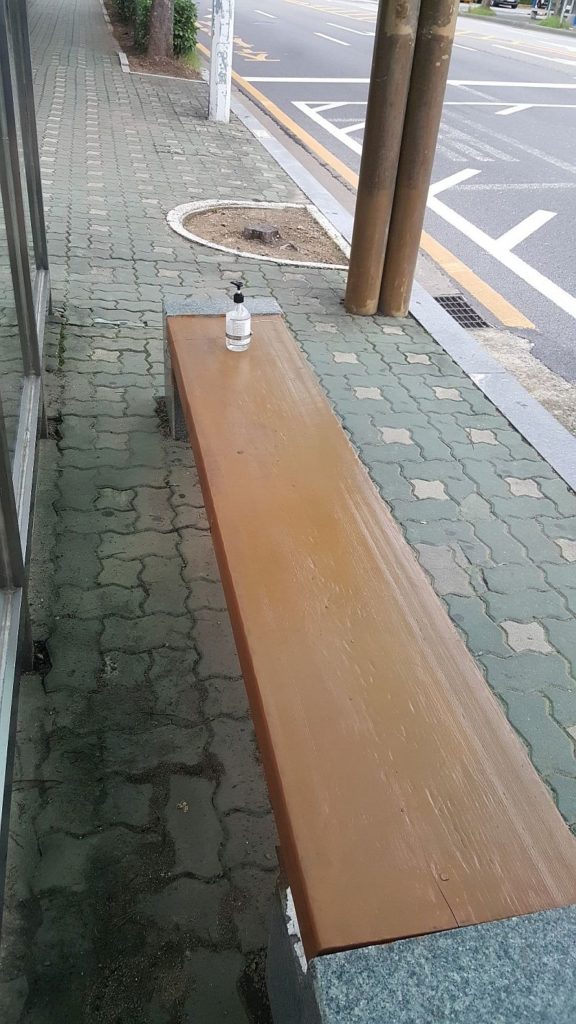 Hey! Santise your hands before you get on the bus.
---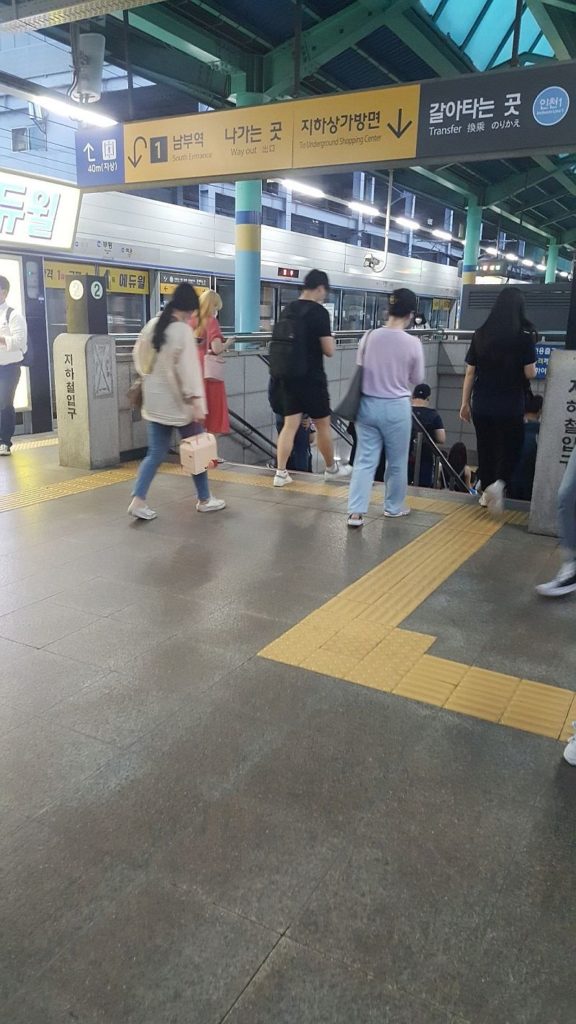 People still commuting via the subway. Is social distancing really distancing? There is nothing distant about commuting by bus or the subway.
---