Nevertheless, almost half of year 2021 is already gone by and the spread of Covid-19 continues and hasn't been controlled
Read Time:
2 Minute, 27 Second
Coronatime update and second wave.
The beginning of the academic year was seen with a lot of hope and expectations. On February 17 classes started in Kindergarten, Primary and Secondary schools. Students were divided into smaller groups called "bubbles" so that social distancing could be maintained inside the classroom. And also, to contain virus outbreaks within school population. Measures have been successful since levels of contagium amongst school population have remained controlled.
Nevertheless, almost half of year 2021 is already gone by and the spread of Covid-19 continues and hasn't been controlled. Vaccinations take place at a very slow rate and cases continue to increase. As of the first week of April the second wave started. A new set of restrictions were in place mid-April including a curfew between 8 pm and 6 am. Continued rise of number of cases and UCI occupation resulted in a nationwide lockdown from May 22 to 31. A series of intermittent lockdowns are planned as a way to contain virus outspread and somehow protect already fragile economy due to last year's lengthy lockdown among other causes. Also, psychologically population is very tired not ready to tackle with a long strict lockdown once again. Argentineans are very resilient and creative and I'm confident that we will be able to handle this unprecedented situation and support each other to keep our hopes up regardless of the official decisions that might be taken.
https://www.dw.com/en/argentina-prepares-for-strict-lockdown-as-covid-cases-soar/a-57610622
https://www.bbc.com/news/world-latin-america-57211697
https://www.batimes.com.ar/news/argentina/argentina-enters-strict-nine-day-lockdown-as-covid-cases-soar.phtml
https://www.reuters.com/world/americas/hospitals-are-full-argentina-covid-19-cases-hit-3-million-2021-05-02/
A neighborhood caffe when outdoor seating was still allowed, rainproof versions. You can see that people will still stop for something to eat or drink outside regardless of the rainy weather. The second one was closed because it was late when picture was taken.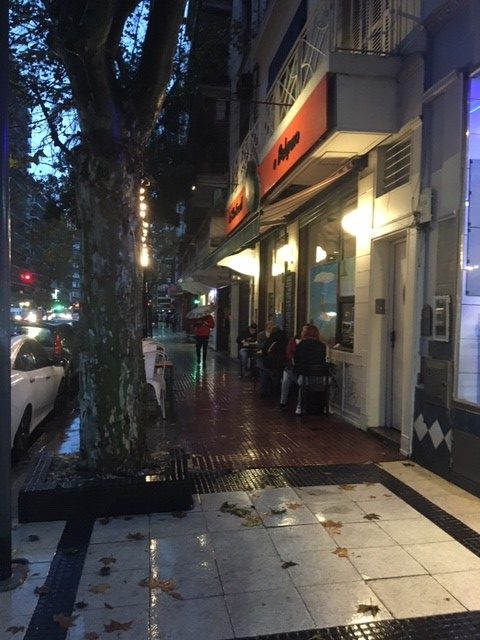 May 2021 lockdown, no outdoor seating allowed. Before lockdown was in place sidewalk was full of tables and you can see a place on the street was reserved for tables using plant pots as a limit, now it's empty. Last year's 160 day lockdown has had a very negative impact on the economy of all the gastronomic sector.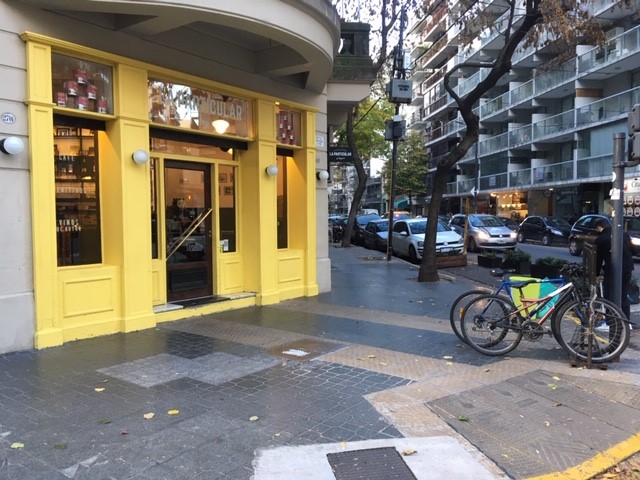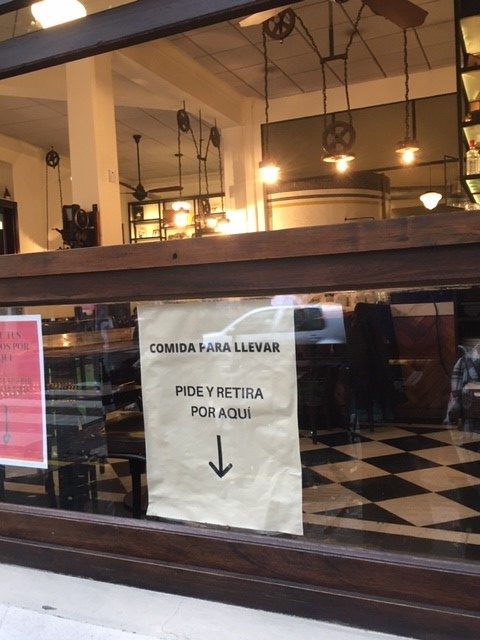 Neighborhood streets one week before may lockdown. Few passers-by with umbrellas and masks.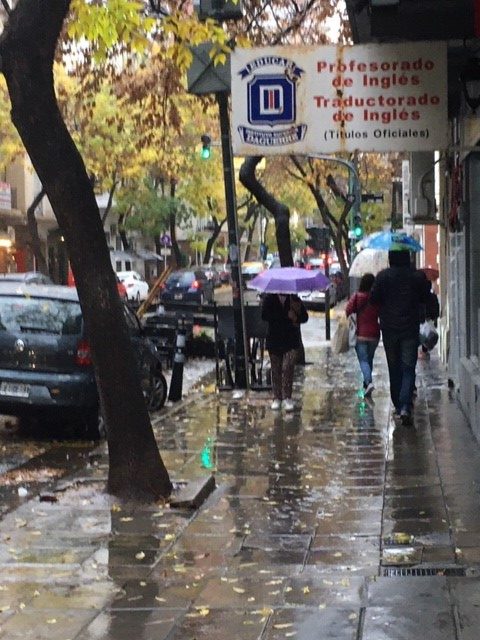 May lockdown already in place, completely empty park.
Enjoying my content? Would you consider buying me a coffee? https://www.buymeacoffee.com/vkambo