public worker working with security measures to have our beautiful city line of people to buy in bakery, since the pandemic everything is a line for purchases people waiting for the bank to open to collect government aid for the pandemic entering the bank and ATMs to withdraw your money people shopping for food going
---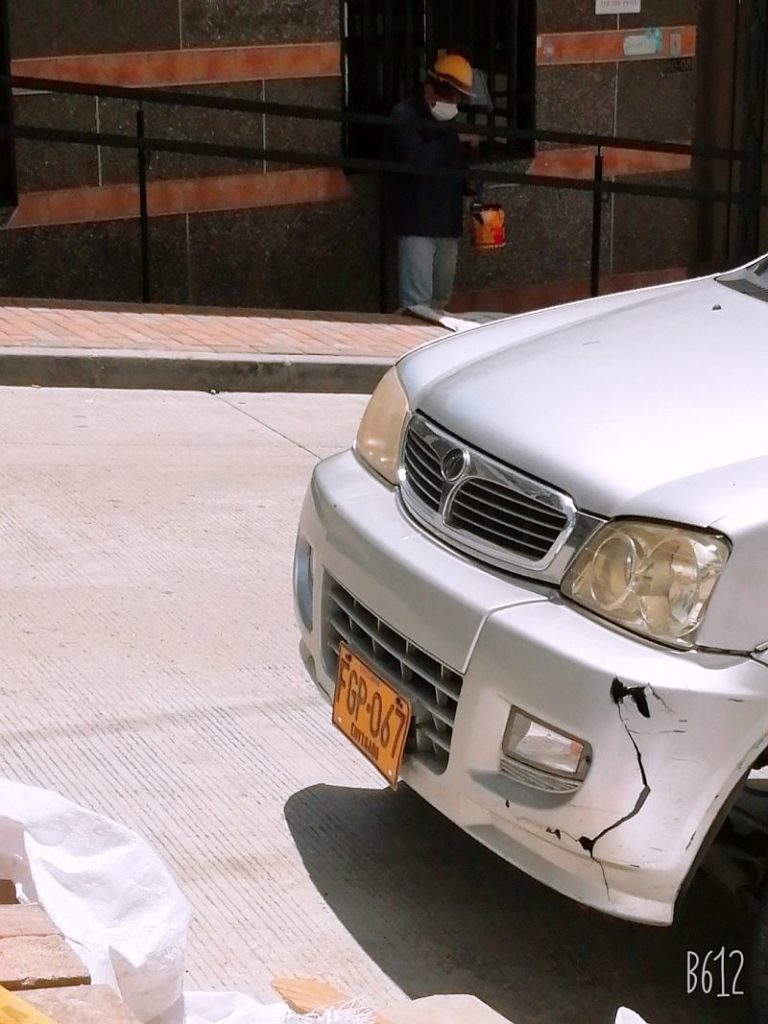 public worker working with security measures to have our beautiful city
---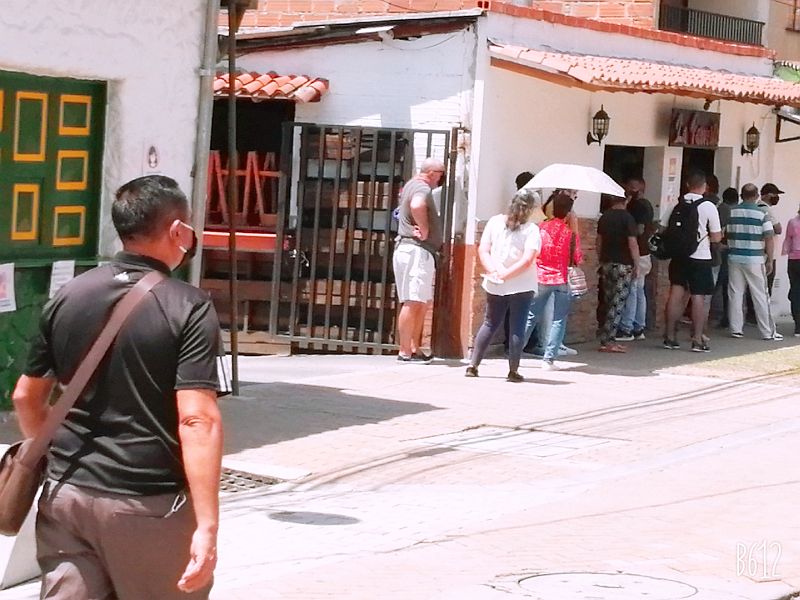 line of people to buy in bakery, since the pandemic everything is a line for purchases
---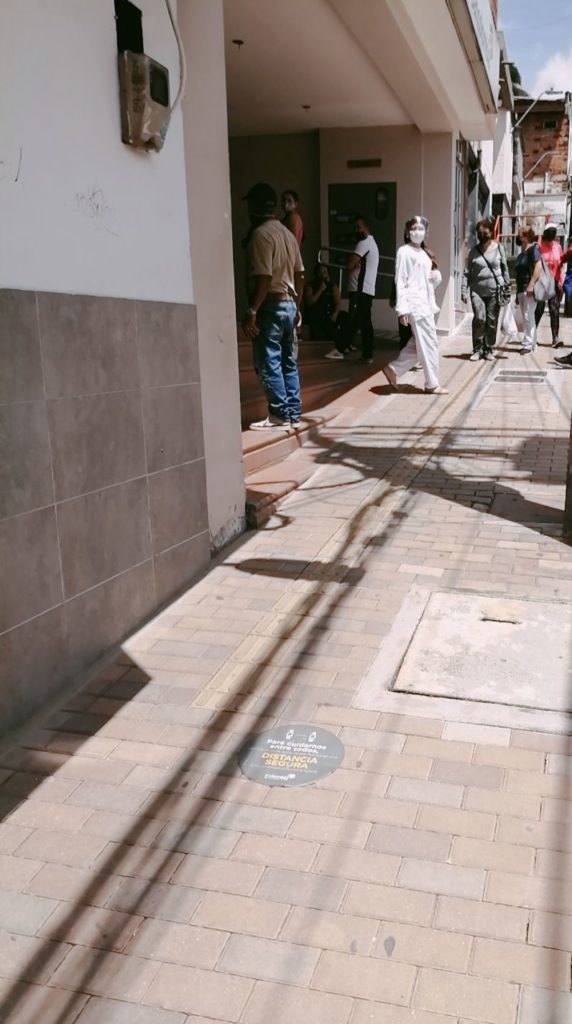 people waiting for the bank to open to collect government aid for the pandemic
---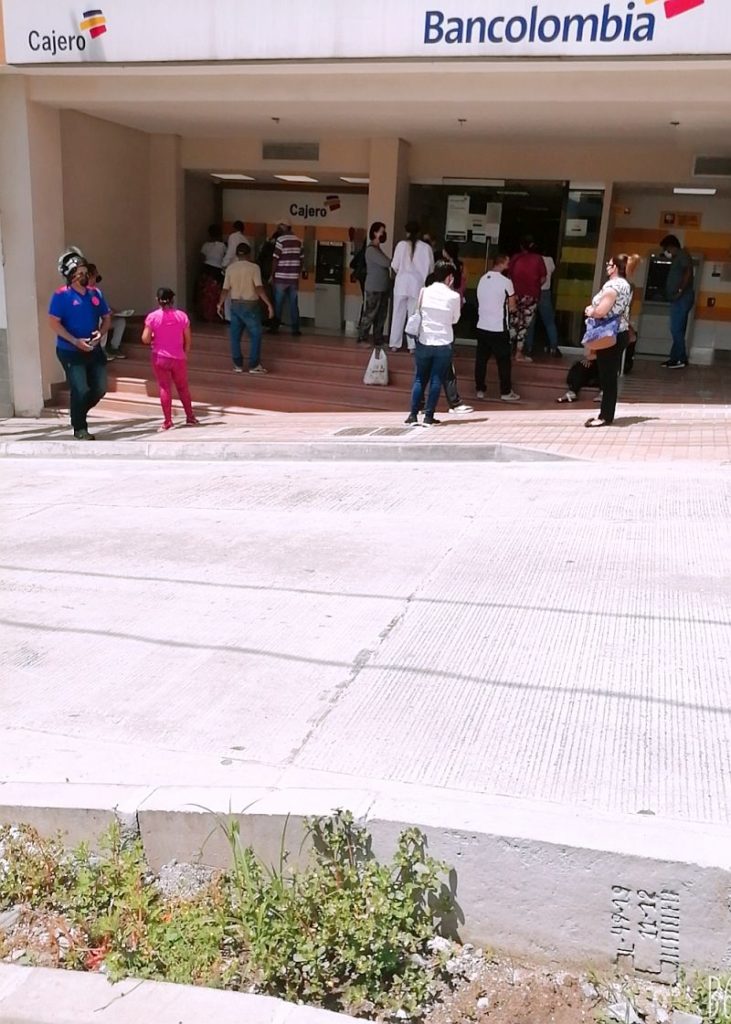 entering the bank and ATMs to withdraw your money
---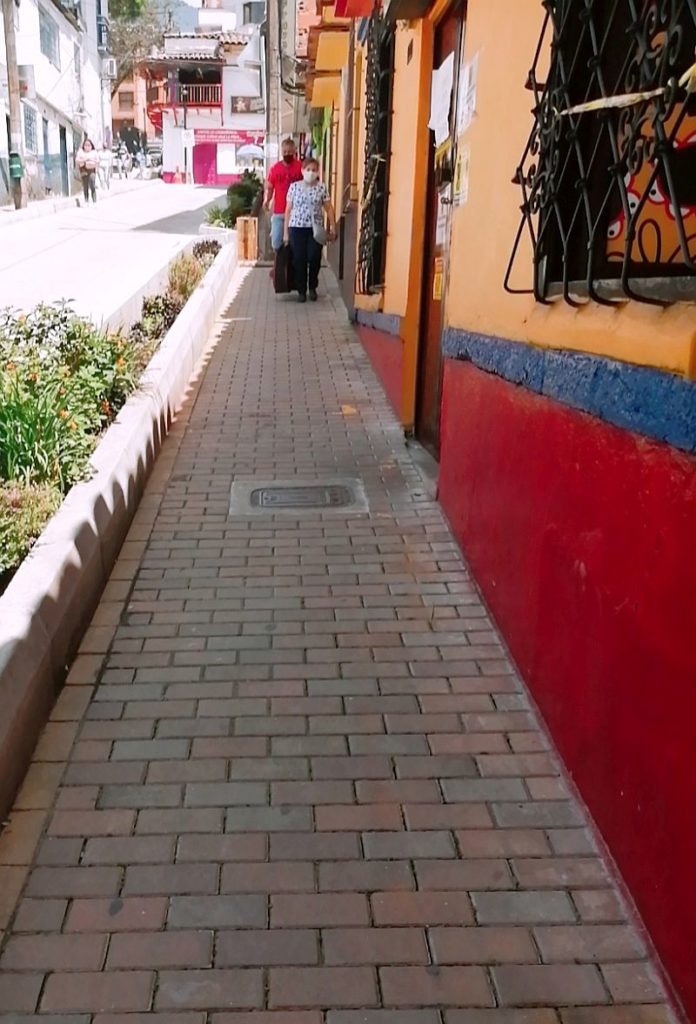 people shopping for food going down to their houses, street alone in my medellin
---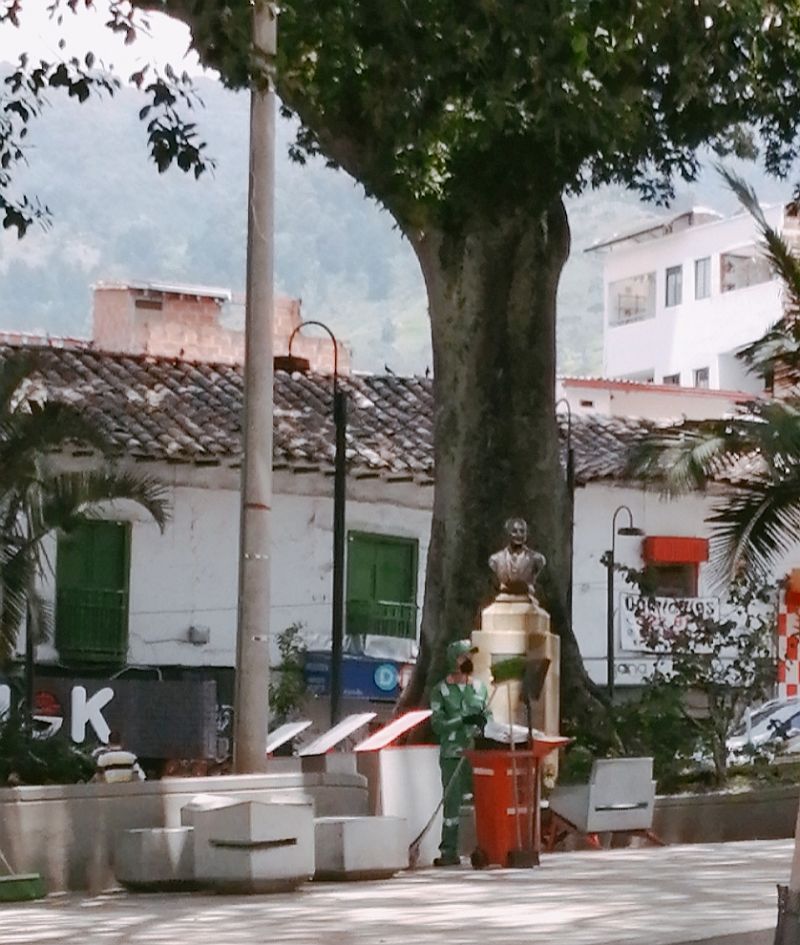 EPA company worker cleaning our streets and maintaining hygiene safety standards
---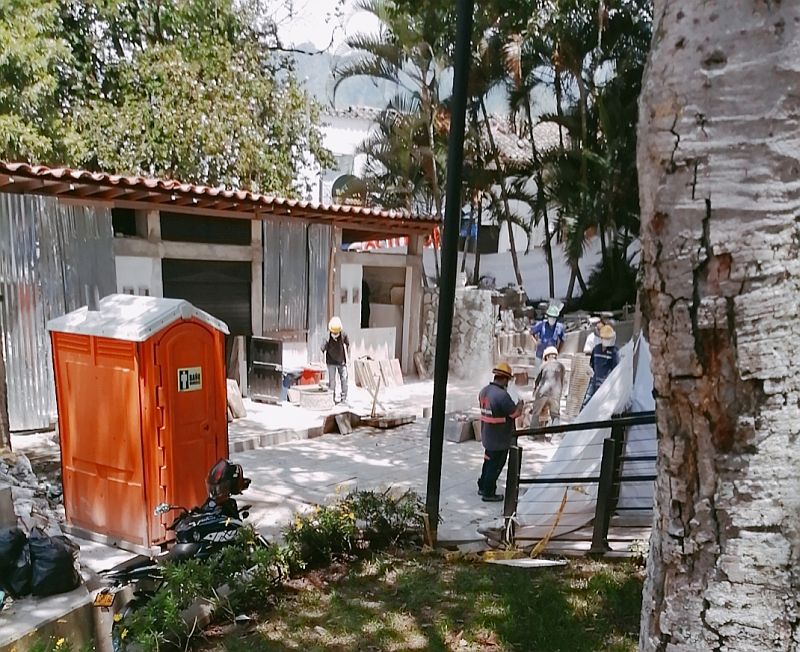 bricklayers working finishing their work and maintain hygiene security
---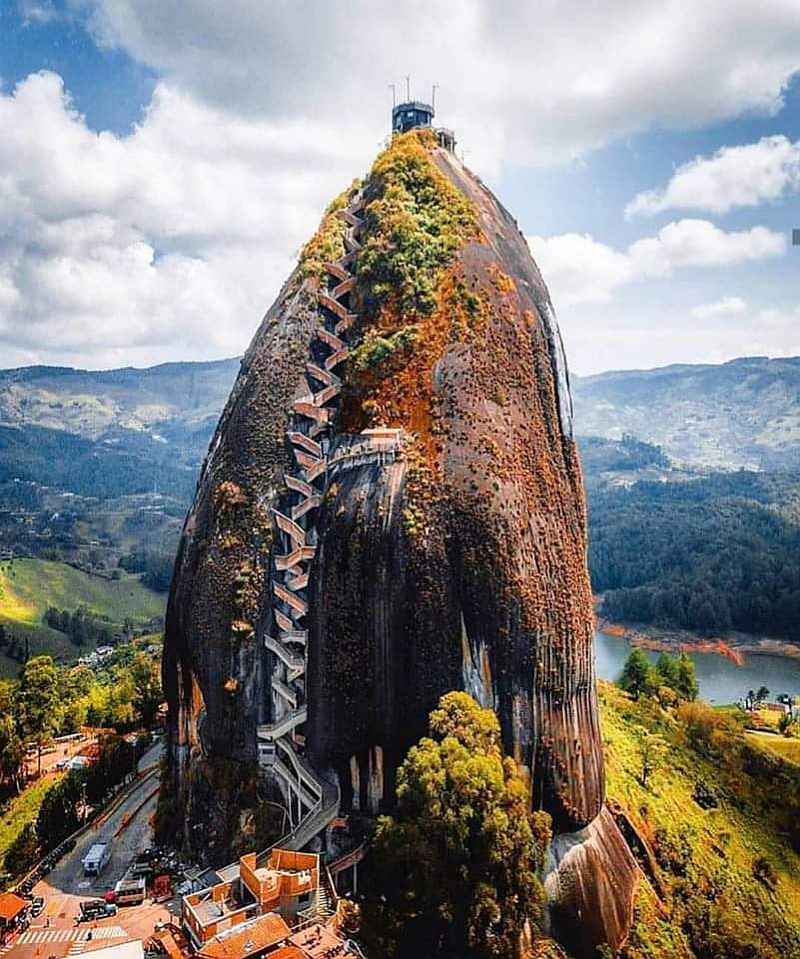 The rock of Guatapé, or Piedra del Peñol, is a 220 meter high monolith located in Guatapé, Antioquia, Colombia. The El Peñol stone is a granite mass, composed of quartz, feldspar and mica, it was first climbed time on July 16, 1954 by an inhabitant of the area.
Currently its summit can be accessed by climbing the 702 steps built into the monolith. MEDELLIN tourist site.
IT IS A PLEASURE TO WORK FOR YOU HERE I STAY AT YOUR ORDERS GREETING FROM COLOMBIA. Eu falou portugues tamben.um prazer. Ate logo.
---