Once upon a time …
Read Time:
1 Minute, 38 Second
I was once a tourist in the USA. I visited a small town in Colorado called Golden, home of the Coors Brewery. On the occasion of the founding of this brewery and in honour of the founder, who came from good old Germany, there is an annual street festival with dancing and entertainment and German oddities.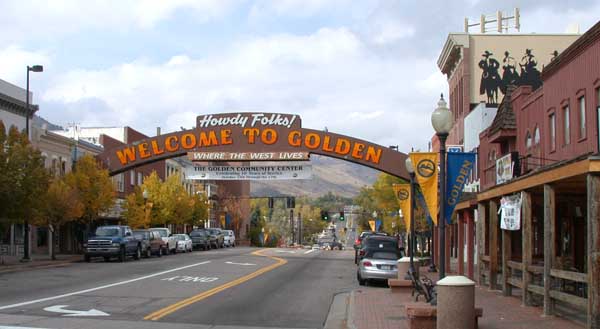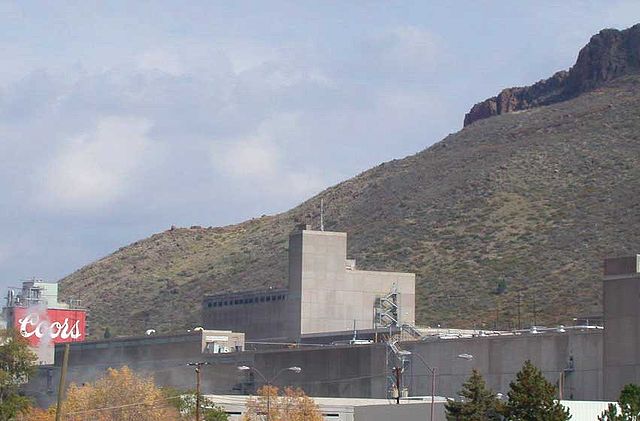 One of these German oddities I got to know in Golden was: the Krautburger.
So you have to go all the way to America to see something like the Krautburger, which I had never seen before in Germany. You can try it, but you don't have to. I did at the time. It should be a very German dish, just as you would imagine it in the USA. I bought a Krautburger. You could argue about taste… but everyone has different tastes.
It just tastes like cabbage!
My thoughts at this time: So that's how the Yanks imagine the Germans. Sitting at home and biting heartily into a Krautburger? I swear to God that was the first time in my life I had ever heard of and tasted a Krautburger.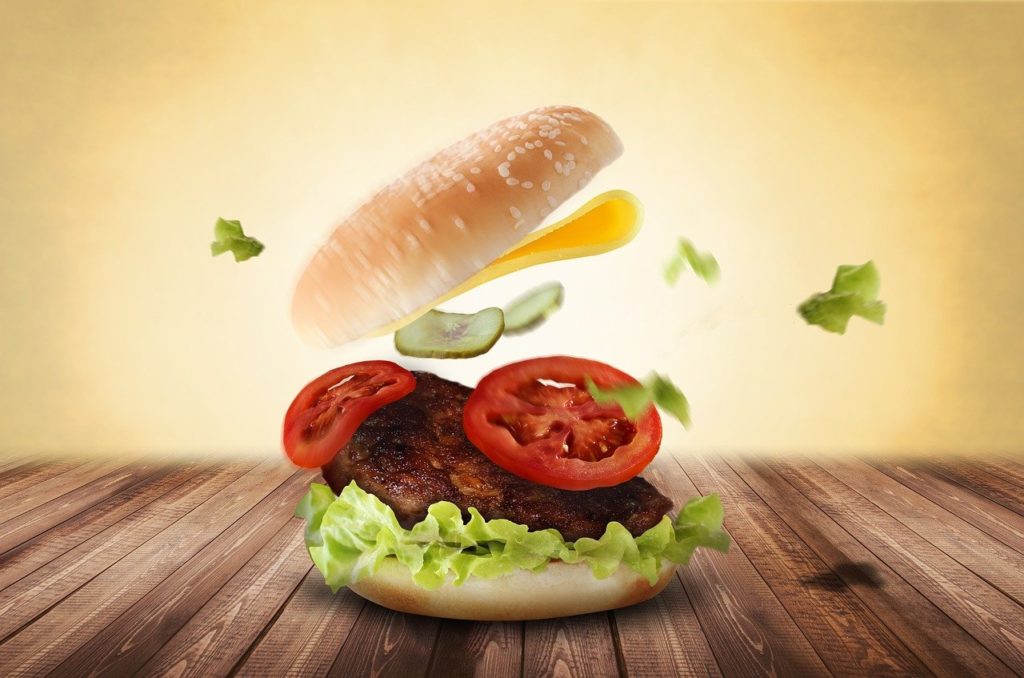 And today, after all these years, I want to write an article about it, and I actually find German recipes for a Krautburger on the internet! I don't believe that all these people who published such recipes were in Golden and got to know a Krautburger at this festival.
According to the recipes, the Krautburger is attributed to the North Germans. So, it was originally German, after all! Tsk-tsk – so the Krautburger wasn't an invention of the Americans back then. Well, well, well!
Here are some recipes you shouldn't try (Warning: don't do this at home! Kids!)
Krautburger recipe 1
Krautburger recipe 2
Hard to believe – Order Krautburger online
2 comments