I love cycling. It is a sport that you can do anywhere, anytime.
Read Time:
3 Minute, 47 Second
Are you an absolute adrenaline junkie? or are you one of those people who like to watch rather than make? I'm exactly like that. I absolutely cannot do these kind of sports.. I get excited even watching it. I can't imagine myself jumping off a mountain top or jumping into a bottomless pit. There are some athletes I follow on Youtube. They're really awesome. Let's talk about some extreme sports.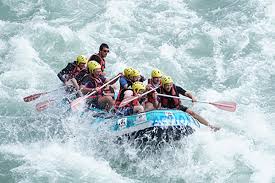 First of all, I would like to talk about a sport that I have tried only once. Rafting. It is one of the most favorite activity sports for speed and adrenaline enthusiasts. It combines speed and struggle on the water surface. It is especially appreciated by those who are interested in nature sports. With boats and oars in the boat model called raft, you try to move forward in fast flowing rivers and not to overturn. Helmet and life jacket must be worn. It was such an experience for me .
Another extreme sport is surfing. One of the extreme nature sports, surfing is a sport where adrenaline lovers meet their passions with the waves. Surfing; It is a water sport that can generally be done on high-dimensional waves approaching the shore or in environments where the wind power is sufficient with different sizes of board. In this type, the goal is to catch the appropriate wind and move forward as long as possible. Windsurfing, which is a kind of sailing sport, is a sport that requires balance, strong arm muscles and concentration aiming to use the power of the wind, which is done with a board and sail between 2 and 5 meters in size. In Turkey, especially Alaçatı is the most popular place for windsurfing. Every year some competition being done in Çeşme Alaçatı.
Bungee jumping is one of the most preferred extreme sports by adrenaline enthusiasts both in Turkey and in the world. This sport, which is based on the principle of jumping from a high point with the help of a rope, can be quite enjoyable if sufficient safety precautions are taken. No matter how much precautions are taken, it's scary for me to even watch it 🙂 I don't know why people enjoy doing this. The slightest mistake can have bad consequences.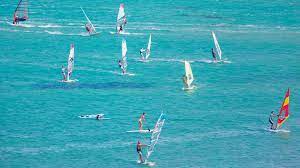 I love cycling. It is a sport that you can do anywhere, anytime. I love watching the extreme ones too. All you need for this sport is a bike and a helmet. There are many athletes in the world who do this sport professionally. Some basic precautions you will take before you set off will save your life. Never set out without taking your safety precautions. Remember, there is no part of the bike that can protect you. For this reason, you should never set out without a quality helmet and gloves. I say don't cut the budget on equipment. Get the best helmet and gloves you can afford. for these are the things that will save you if something happens to you.The best thing about cycling is that you feel really free. There is no parking problem, you can pass places where my car cannot pass, you can even take the subway. In addition to this comfort, it helps you to have a fit body.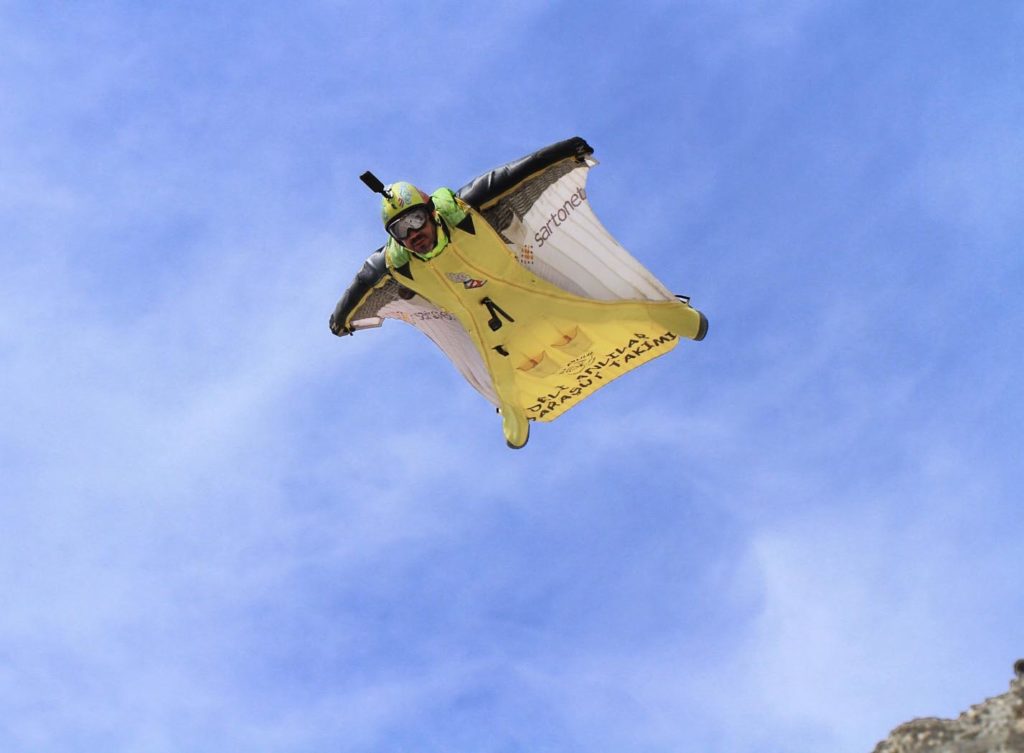 Here is my favorite sport. I'm really having fun watching it. I guess it would be a very difficult experience for a control freak like me. Wingsuit flying sport is a jumping sport where people wear a special garment called wingsuit (winged overalls:)) In Turkish, we call it "Yarasa Adam", which means bat man. You can't just flap your wings; you glide down. Also, unlike birds, you can't fly higher using these wings, you just land! It is one of the favorite sports of adrenaline enthusiasts. It can also be called a more advanced and "excited" version of skydiving. You need to know that Wingsuit is a very dangerous sport because it is free flight and landing. In addition to the necessary precautions, experience is also of great importance. Because there is no turning back the mistake to be made in this sport! The parachute is more important than this outfit, which allows you to glide to the ground at great speed after the jump due to gravity. Because, no matter how fast or slow you glide, if the parachute does not open, unfortunately, it means nothing!
Have you ever tried en extreme sport before ?
1 comment